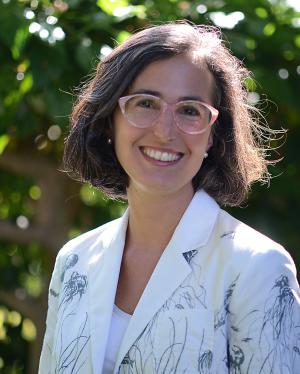 Working from science and technology studies, Dr. Barandiaran's new book, Science and Environment in Chile: The Politics of Expert Advice in a Neoliberal Democracy (MIT Press), examines how scientists participate in environmental conflicts, with attendant demands for justice, in Chile. She has also been conducting fieldwork on the politics of lithium extraction and industrialization in Chile, Argentina, and Bolivia.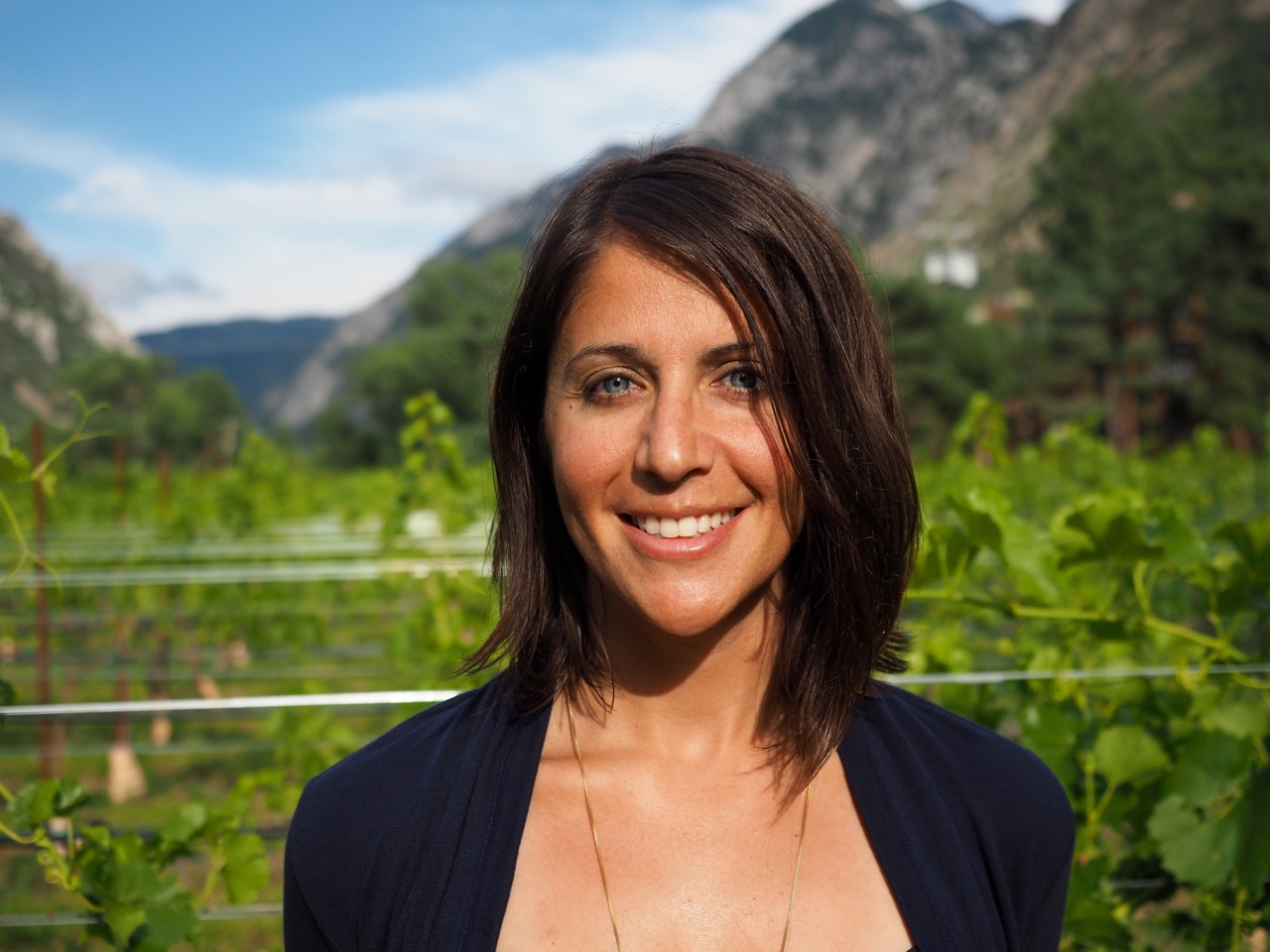 Mona Damluji is Assistant Professor of Film & Media Studies at the University of California, Santa Barbara and a Peabody and Emmy Award-nominated producer of the short documentary series The Secret Life of Muslims. Her teaching, research and creative work engages underrepresented media histories and cultural studies of oil, urban space and infrastructure with a focus on the Middle East and its diasporas. Mona's current book project is a history of how petroleum companies have mediated images and ideas of oil in the modern Middle East through film and media sponsorship.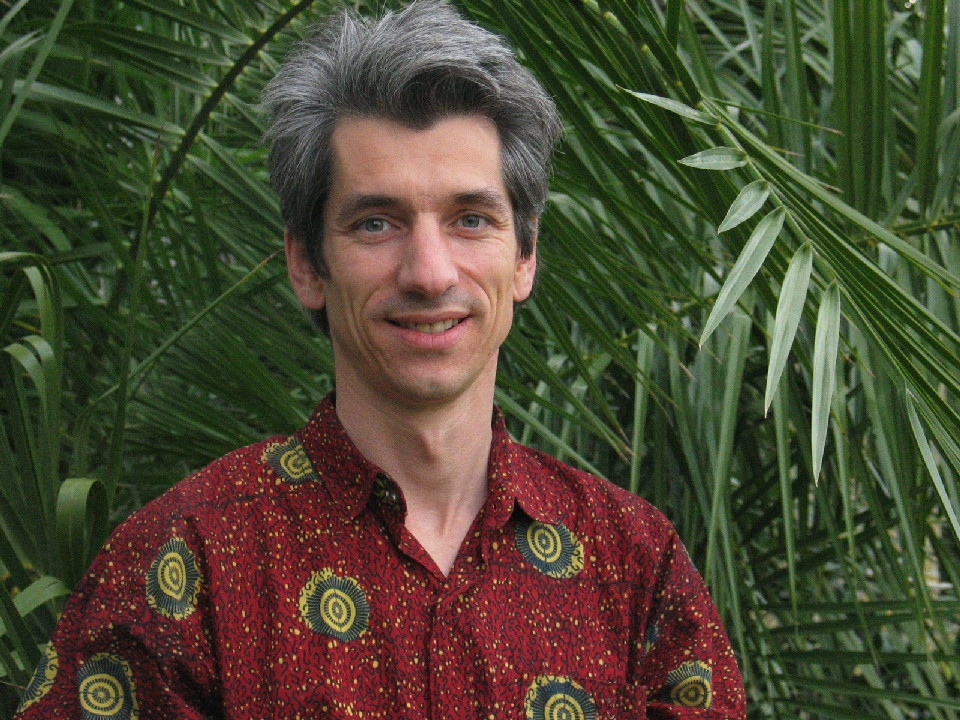 Dr. Miescher, a historian of West Africa, has written the forthcoming book A Dam for Africa: The Volta River Project and Modernization in Ghana, a history of the Akosombo Dam, Ghana's largest development project. He is collaborating with filmmaker R. Lane Clark to produce the documentary film Ghana's Electric Dreams, which foregrounds Akosombo's unintended consequences. Their innovative work engages with the question of energy justice.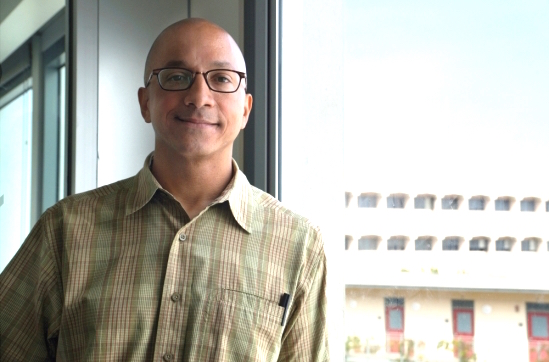 As a scholar in the field of Environmental Justice studies, Dr. Pellow has worked to strengthen and advance Environmental Justice studies and Critical EJ Studies and has contributed to new and related areas of inquiry like climate justice studies, food justice studies, and critical animal studies. He has published a number of works on environmental justice struggles in communities of color in the U.S. and globally.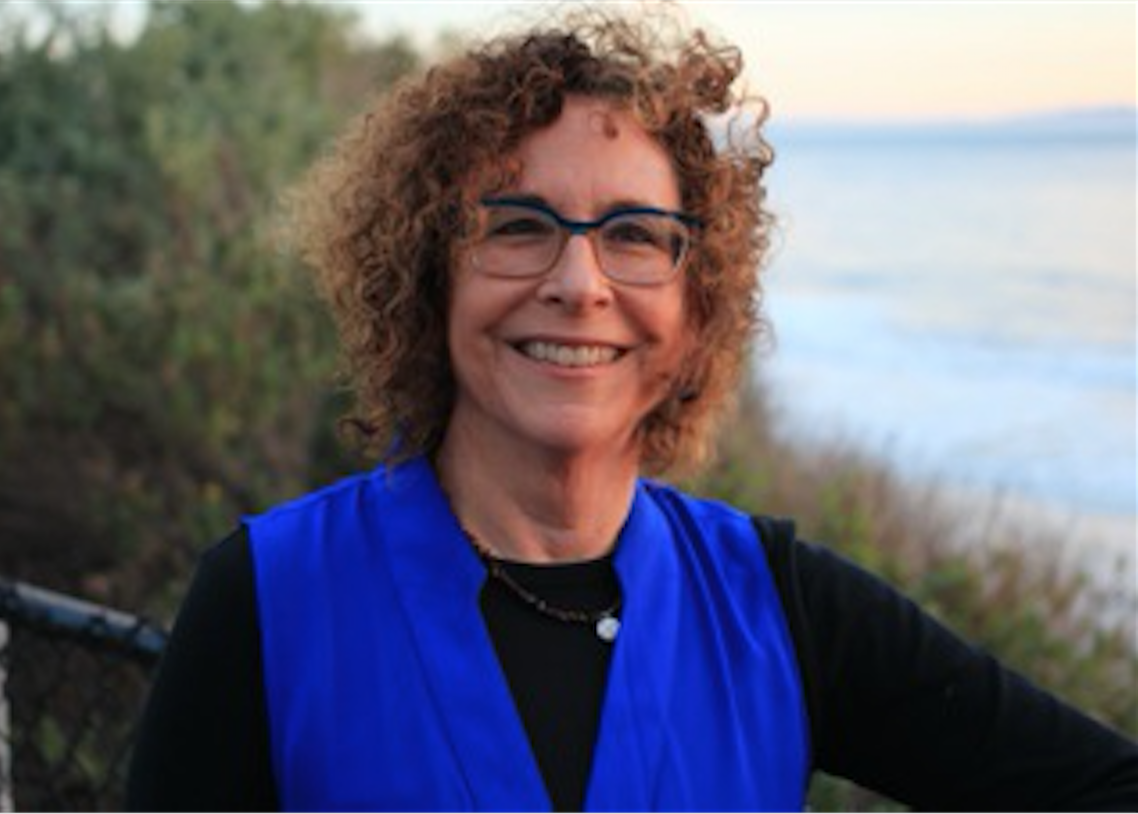 A longtime scholar of documentary studies, Dr. Walker is committed to the emerging subfield of media and environment with a focus on social justice. Her current book-in-progress is entitled "Mapping Documentary: Media, Space, Environment" and concerns the entangled relationships among energy infrastructures, indigenous and other local communities, and geolocational media.