Graduate Student Fellows
Jéssica Malinalli Coyotecatl Contreras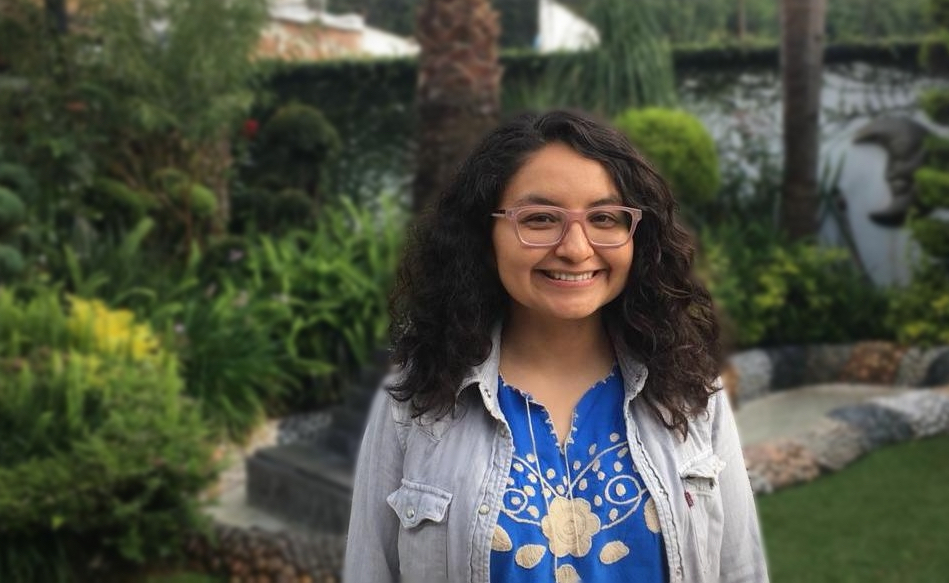 Jéssica Malinalli Coyotecatl Contreras is a PhD student in the Anthropology Department. Her research focuses on indigenous sovereignty, infrastructures, and energy justice. Jéssica draws from feminist studies, political ecology, and science and technology studies, and is interested in collaborative research methods. Her work with grassroots political organizations in Mexico inspires her work for inclusive and decolonial futures.
Sage Gerson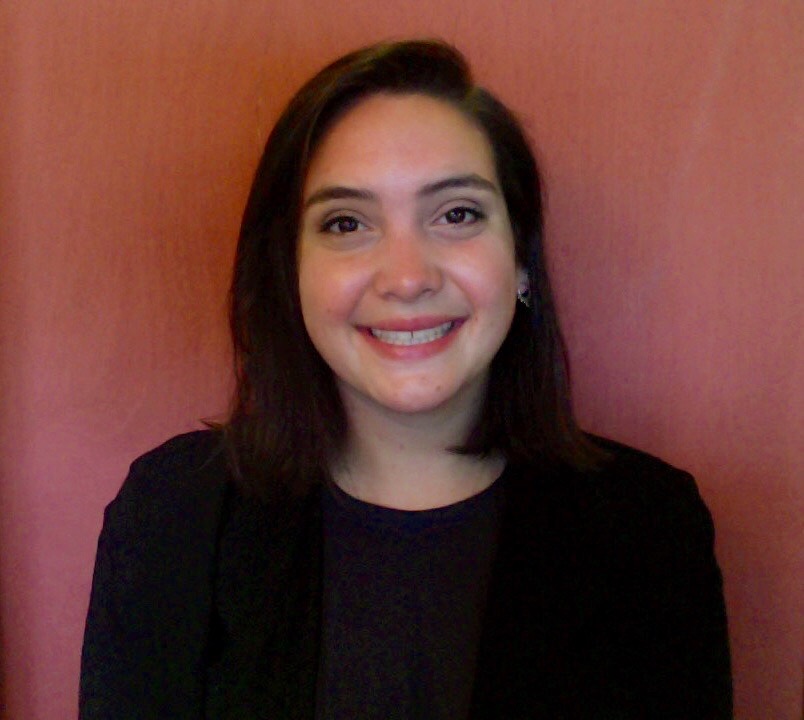 Sage Gerson is a PhD student in the English Department at UCSB. Her research interests include the energy humanities, environmental justice, infrastructure, multispecies studies, and feminist and queer science and technology studies. She is the 2018-19 graduate researcher for the English Department's Literature and Environment Initiative.
Theo LeQuesne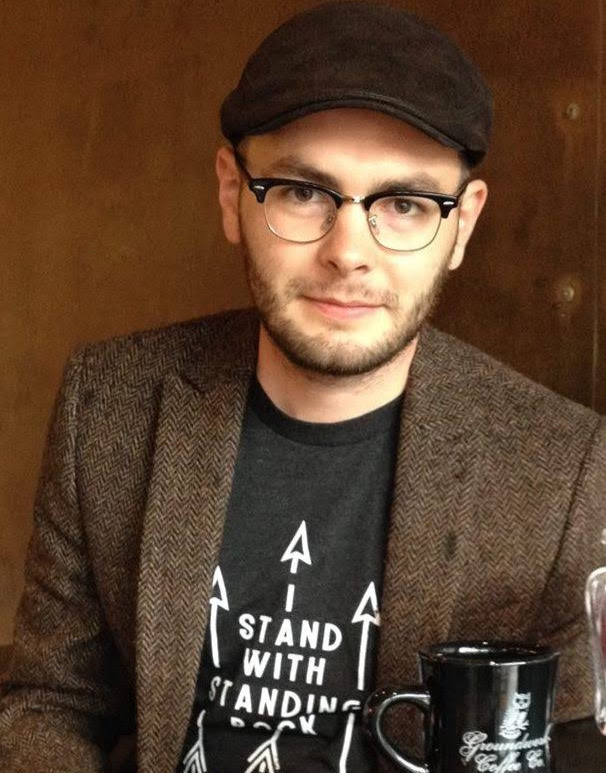 Theo is a PhD student in Global Studies. His dissertation assesses the power of fossil fuel companies and the strategies climate justice campaigners deploy to counter it. During his field research Theo spent time with front-lines climate justice communities in British Columbia, Richmond CA, and Standing Rock ND. Theo has been active in the fossil fuel divestment movement, climate justice pedagogy, and youth activism at the United Nations climate talks.
Chris McQuilkin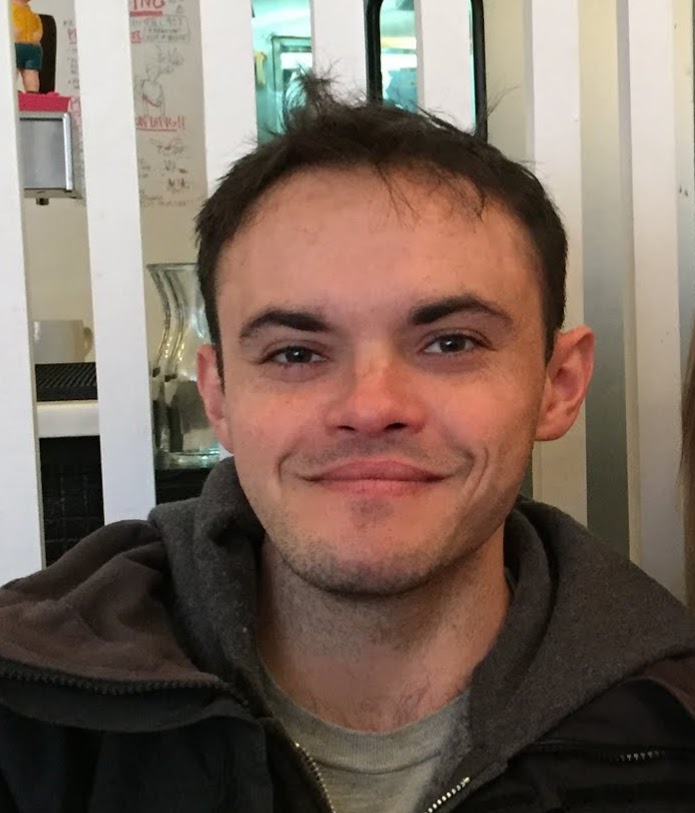 Chris McQuilkin is a graduate student in the Department of History. He is broadly interested in environmental histories of modern Latin America. His dissertation looks at the histories of resource extraction, conquest, and colonialism in South America's Gran Chaco forest in the late nineteenth and early twentieth centuries.